The REPAIRtoire developers would like to thank following persons, instituitons and other sets of human beings:
Whole community of scientists involved in DNA repair, especially the authors of all databases and services listed in the links section.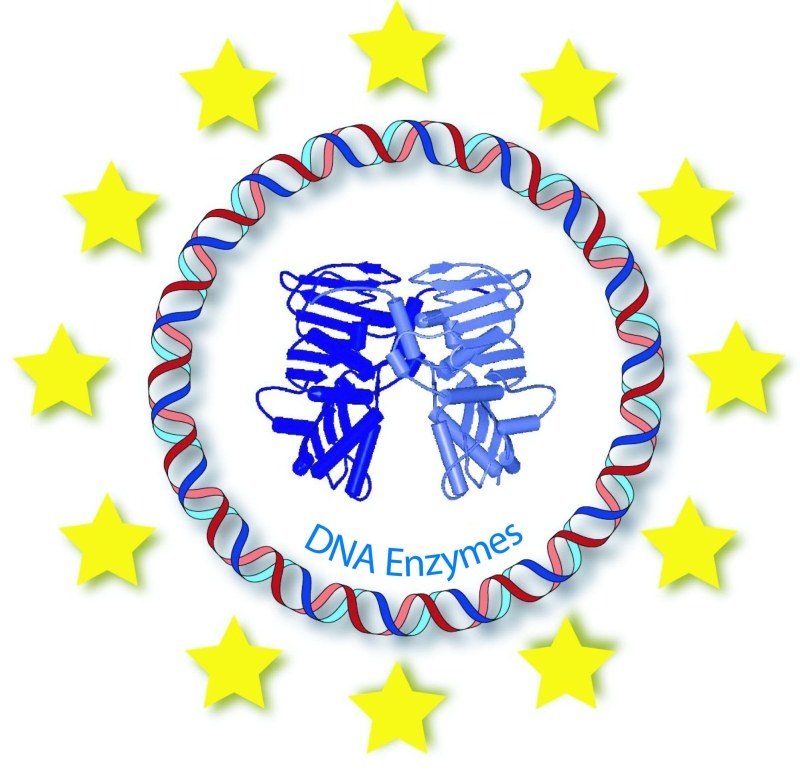 Marie-Curie Research Training Network "DNA Enzymes".
Python developers for such a great programing language, which turns the difficult problems into the simple ones.
Django developers for providing the framework, which makes development of this web page faster and very convenient.
Authors of GNU Emacs and Aquamacs for making such a banal activity like typing various kinds of code a real pleasure.
The W3C consortium for providing the Scalable Vector Graphics (SVG) format which makes the self-automated proteins and DNA structure drawing simple and convenient.
Other members of GeneSilico Lab, who helped us with many aspects of this service, for their patience.